Why Study in the School of Global Studies and Languages?
With 16 undergraduate professional tracks in fields like international law, diplomacy, and human rights, global health and development, and global environmental change, GSL positions our students to bring informed cultural understanding to work of global impact.
---
Our Majors
The School of Global Studies and Languages has an integrated curriculum that combines hands-on learning programs and new ways to study and apply languages, while incorporating social science education, cultural competency, and professional training to create a central hub for global careers and language learning.
Asian Studies
Chinese
French
German
German and Scandinavian Studies
Global Studies
Italian
Japanese
Judaic studies
Korean
Latin American Studies
Portuguese
Romance Languages
Russian, East European and Eurasian Studies
Scandinavian
Spanish
---
Our Minors
Our language and literature departments offer cultural and linguistic grounding for those careers and open students to global cultures, from medieval Spain to 21st-century K-Pop. The UO already ranks among the top ten in the nation for language learning, with annual degrees in Spanish ranked at number six in the nation, and Chinese and Japanese annual degrees ranked at number four. GSL expands our repertoire of languages through the Yamada Language Center, where students can explore less-frequently-taught languages from all over the world.
African Studies
Arabic Language Studies
Chinese
East European and Eurasian Studies
European Studies
Food Studies
French
German
German and Scandinavian Studies
Global Health
Global Service
Global Studies
Italian
Japanese
Judaic Studies
Korean
Latin American Studies
Middle East and North African Studies
Portuguese
Russian
Scandinavian
Spanish
---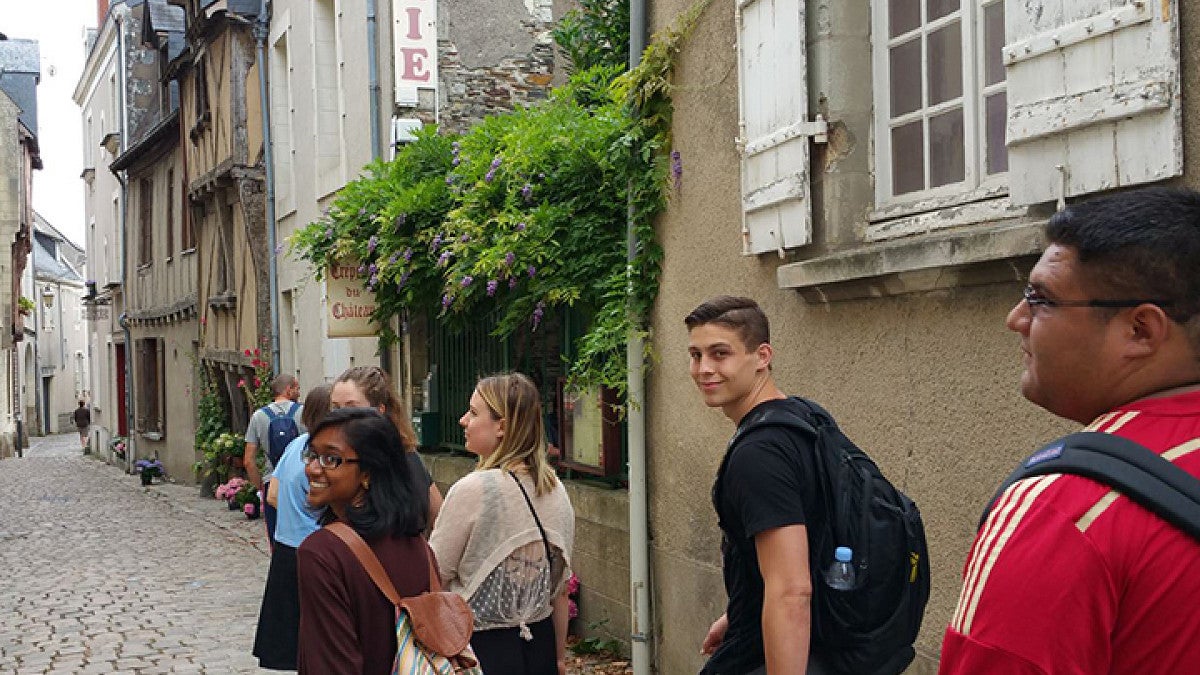 Real-World Experience
We are premised on the idea that the opportunities of the 21st century are most accessible through the skills and knowledge of diverse languages, histories, cultures, and traditions. To address the cross-cultural challenges our global community is facing, such as climate change, poverty, and racial and gender inequality, we have designed our curriculum to give students a broad and diverse education.
---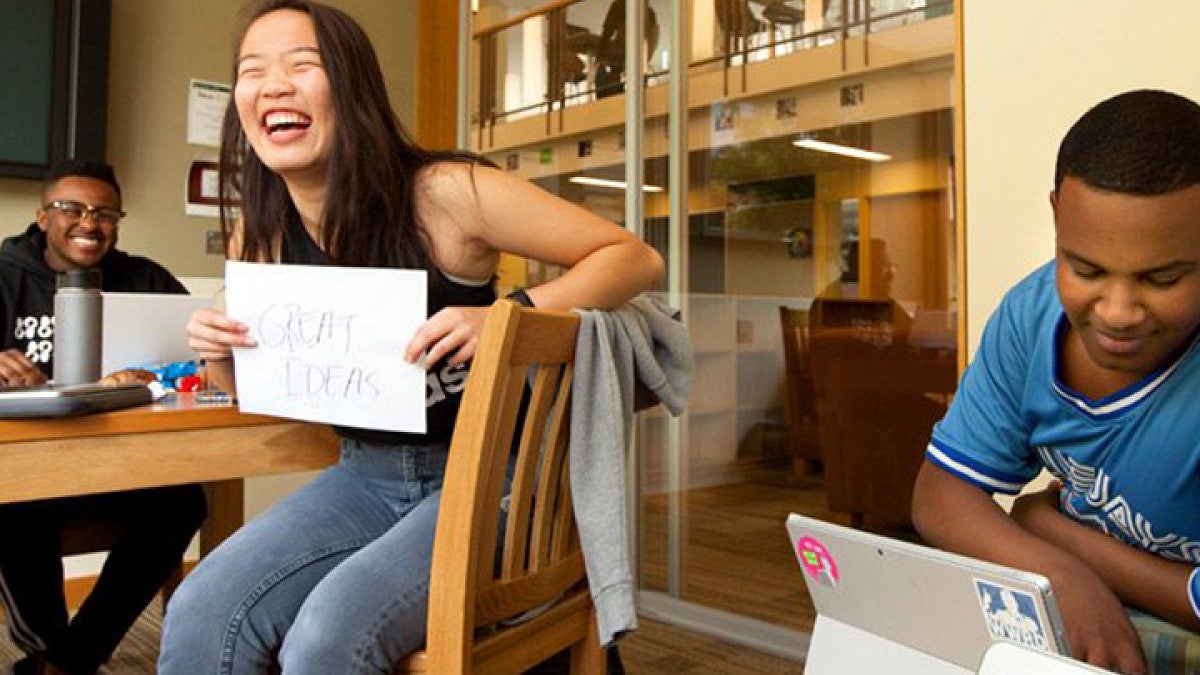 What You Can Do With Our Degrees
An interdisciplinary major from the School of Global Studies and Languages can prepare you to work in many fields. Learn about possible careers and hear from alumni across the departments.
---
Scholarships and Awards
Learn about ways to apply for funding within the departments across the School of Global Studies and Languages, through the College of Arts and Sciences, or opportunities across the University.
Explore Scholarships and Awards
---
Advising and Academic Support
At GSL, incoming students will learn and work alongside faculty who have brought together their appreciation of diverse cultures, expertise in world languages, commitment to human rights, and determination to address the complexities of our globalized world. Schedule an appointment with a faculty or peer advisor; find important department forms and get answers.
Departmental Advising and Support
---
Events