Professional Concentration Areas provide students with relevant electives and language learning, all centered on a general theme. For example, our International Business Concentration Area combines marketing and management courses with critical, global-focused courses such as Cross-Cultural Negotiation, International Economic Issues, and South Asia: Development and Social Change. Our students have gone on to careers in:
Human resources with a multinational organization
International management consulting
Civil service
Consular/Embassy administration or diplomacy
Legal consulting
Teaching
International relations specialization
Journalism
Translating
Cultural events coordination
Program coordination/Program management
Marketing and recruitment
Higher education administration
International education
---
Alumni Testimonials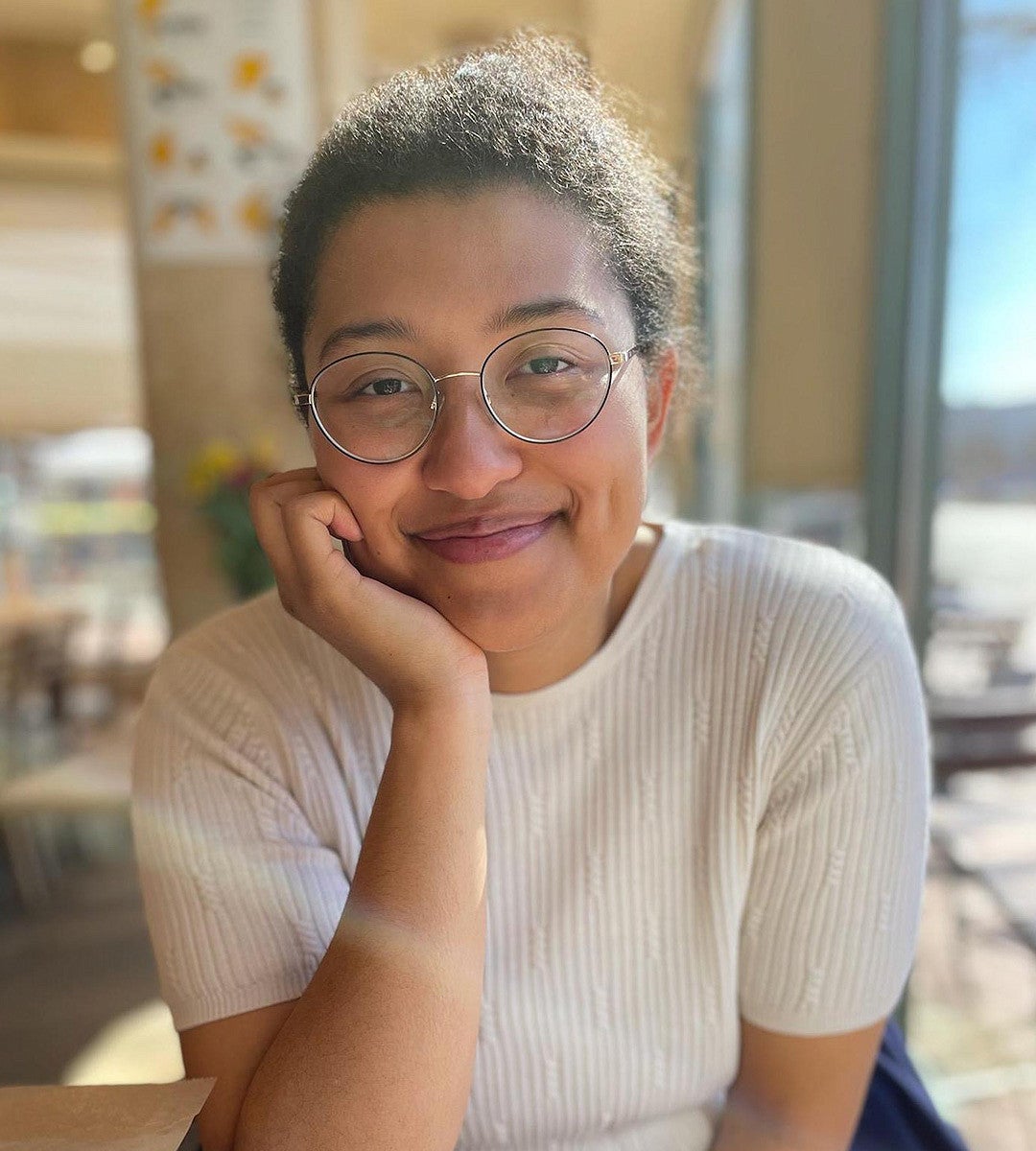 "Everything I did at the UO prepared me for what I'm doing now. The flagship program is the reason I met the two co-founders of The China Guys. It also provided me with the opportunity to apply for and receive the Boren Scholarship, which is a large part of why I have a job in the government now. If it weren't for the flagship program, I don't think I would be where I am today.  Then, the skills I learned at the business school just really brought everything together."
Ava Jamerson, Business and Chinese, '18
International Trade Specialist for the Department of Commerce and Director of Operations at The China Guys.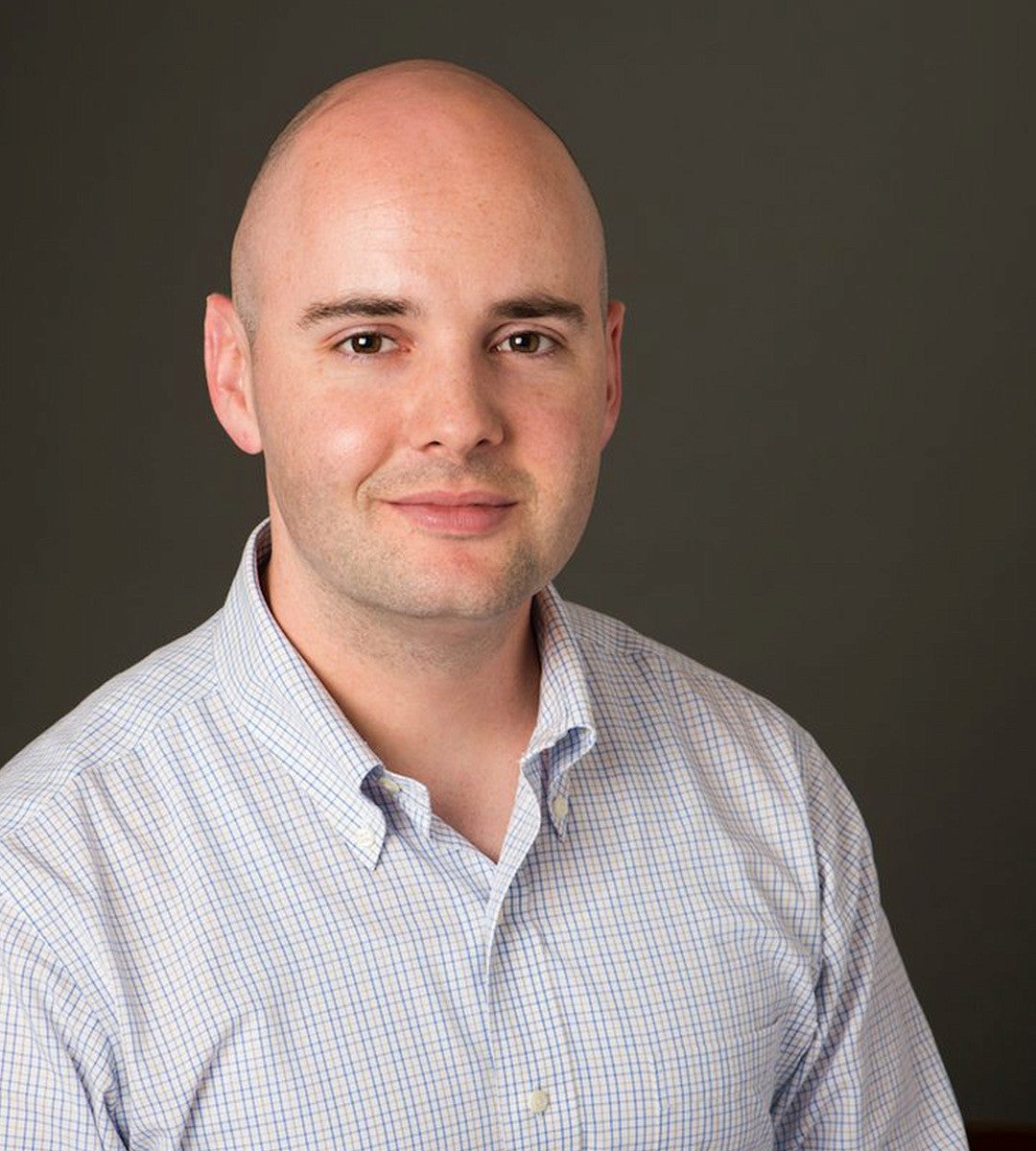 "When I got to campus, I immediately knew I was in the right place. The UO has one of the best Mandarin programs in the country. I don't think that any other school could have prepared me to study in China for my graduate studies in the way that the UO did."
Bennet Voorhees, Chinese and Economics, '09
Senior Data Scientist, Amazon